For Elham Sepehrjou, leaving her family on the other side of the world in Iran to pursue her dream of earning an animation degree at Academy of Art University was a bittersweet choice. But she knows that if she hadn't made the choice, she wouldn't have had the opportunities to work as a 3D animator and visualization artist on blockbuster films: Spider-Man: Far From Home, Avengers: Endgame, Men in Black: International, and more.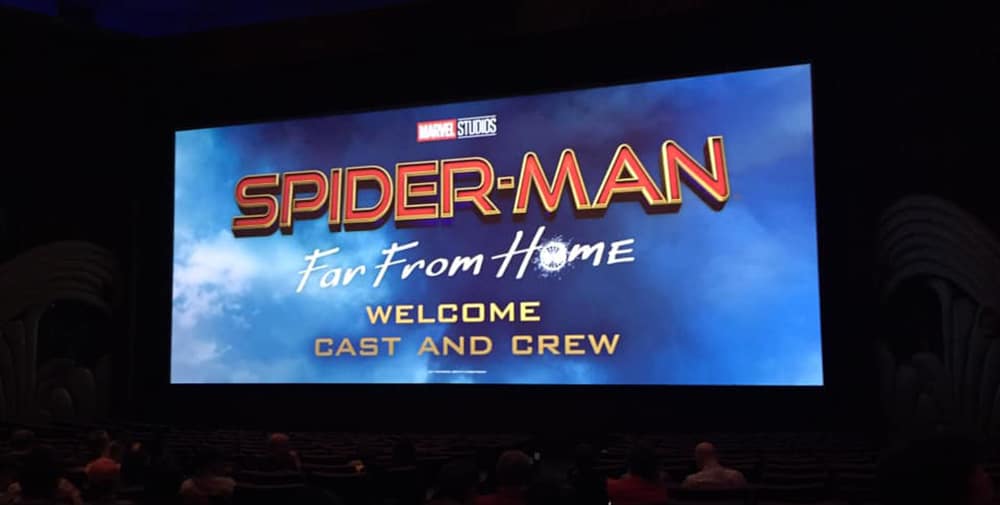 "It was like it wasn't even a choice really," says Sepehrjou, a 2017 MFA graduate, of her decision to step away from her comfort zone. "I thought, 'If I want to do this, I have to do it now and I have to do it here.'"
Global Draw
Students from all over the world come to the Academy of Art University's School of Animation & Visual Effects  to develop their skills in a studio production environment. Classes are taught by well-connected industry professionals who focus on helping students acquire "real-world" expertise.
This gives aspiring artists an advance start to break into the highly competitive animation industry with confidence, regardless of where they come from and how they get to the university.
For Sepehrjou, taking the chance was worth it.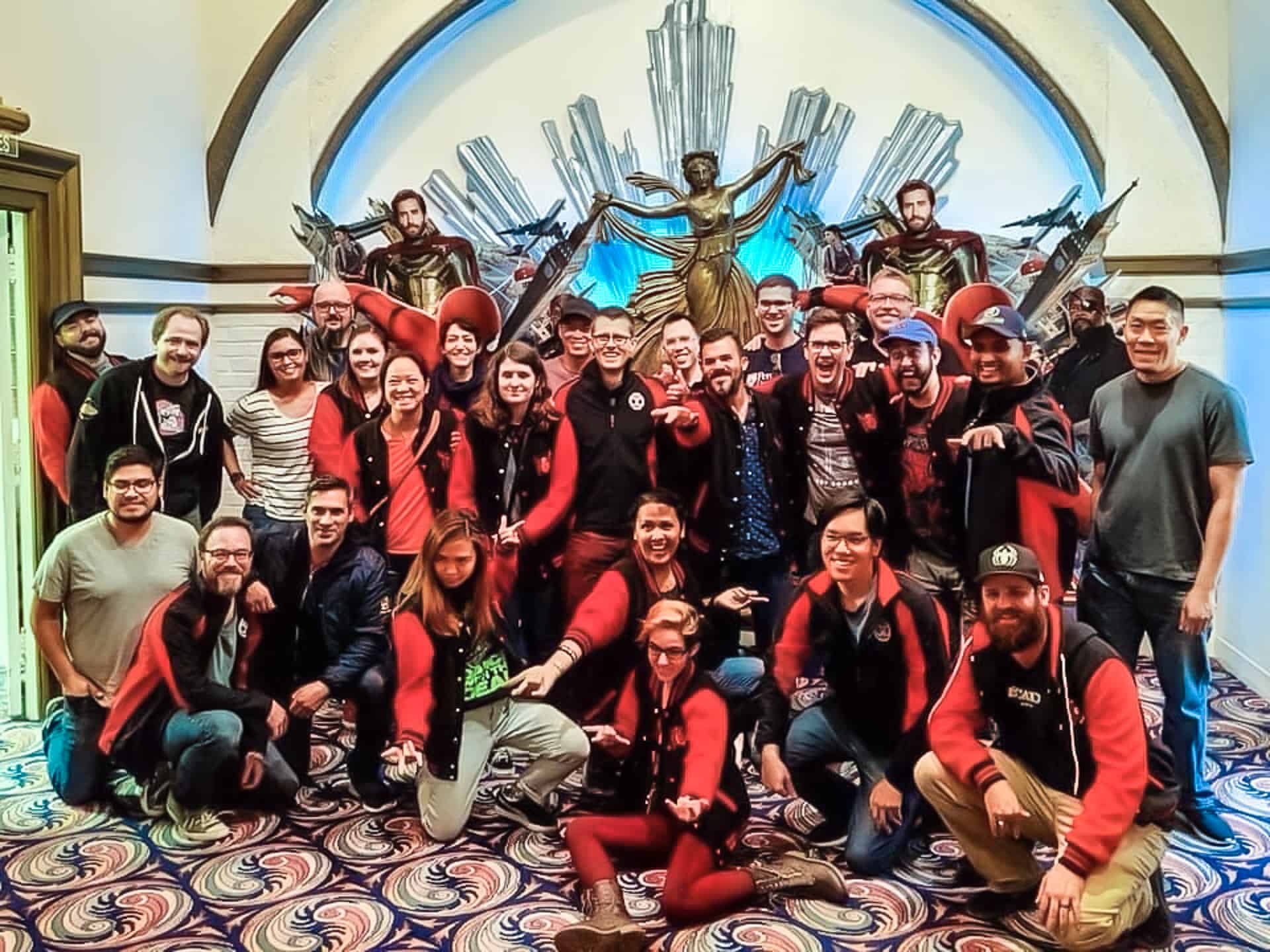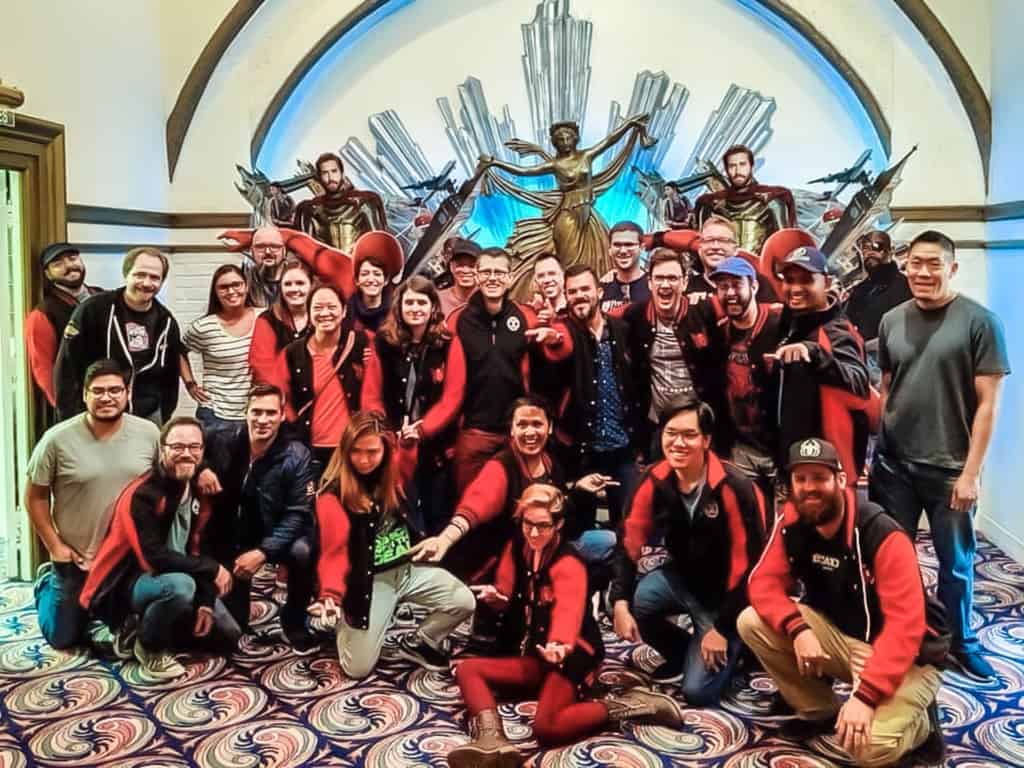 First Position
Initially, she landed an apprenticeship at Los Angeles-based studio The Third Floor. Recalling the experience, she says, "A few months before I was going to graduate, I started applying everywhere—I mean everywhere. I got a call back from Third Floor and they wanted to interview me.
"I ended up getting an offer for a visualization apprenticeship, but I wasn't sure if I should take it since visualization involves a lot…lots of character animation, plus camera animation, visual effects—like explosions, destructions and magic stuff—lighting, particle systems, everything.
"I moved to L.A. in January of 2018 to start that apprenticeship, and it turned out to be such a great experience for me. I learned how to do everything."
Sepehrjou has since moved on to positions at other studios, including Halon Entertainment, Day for Nite, and the Moving Picture Company.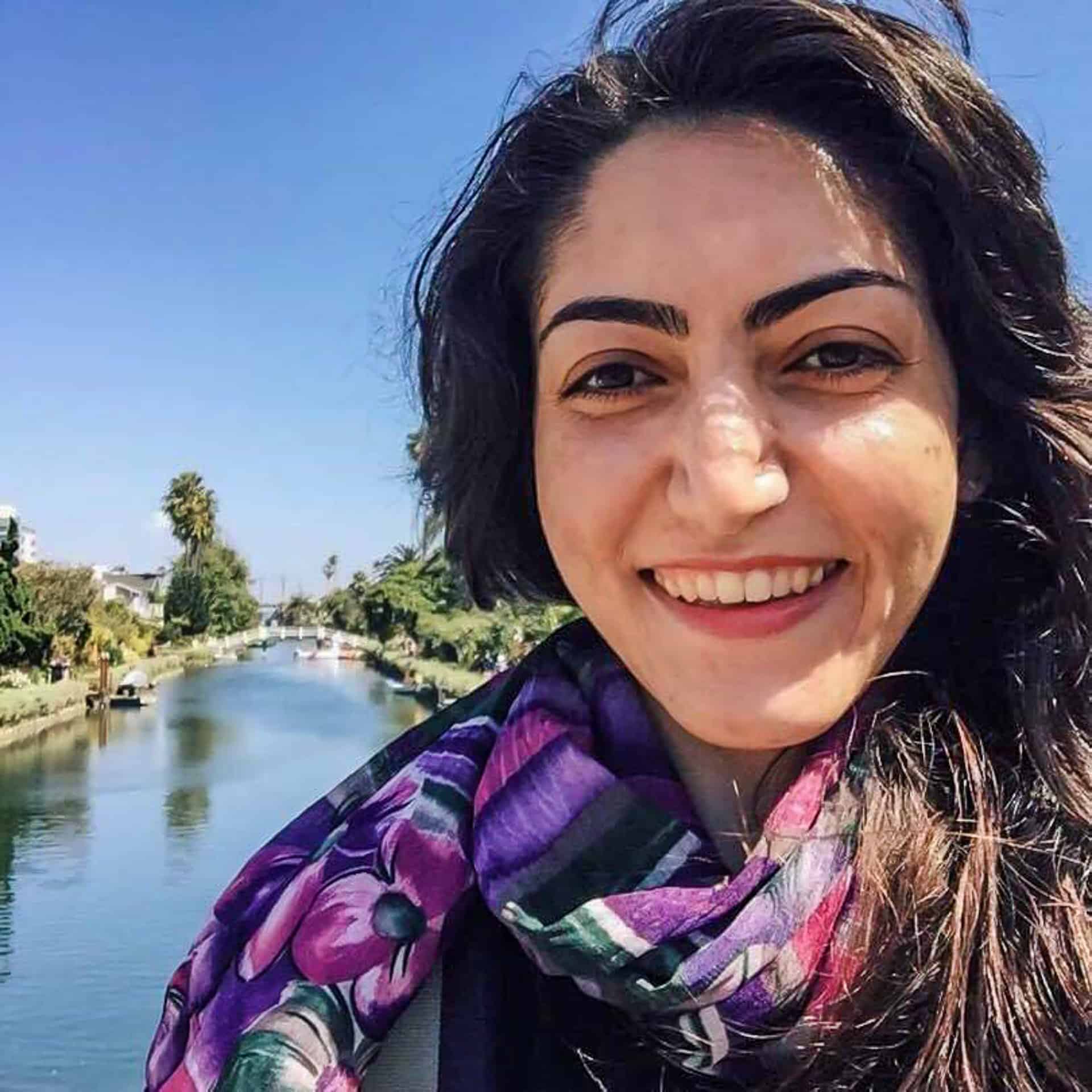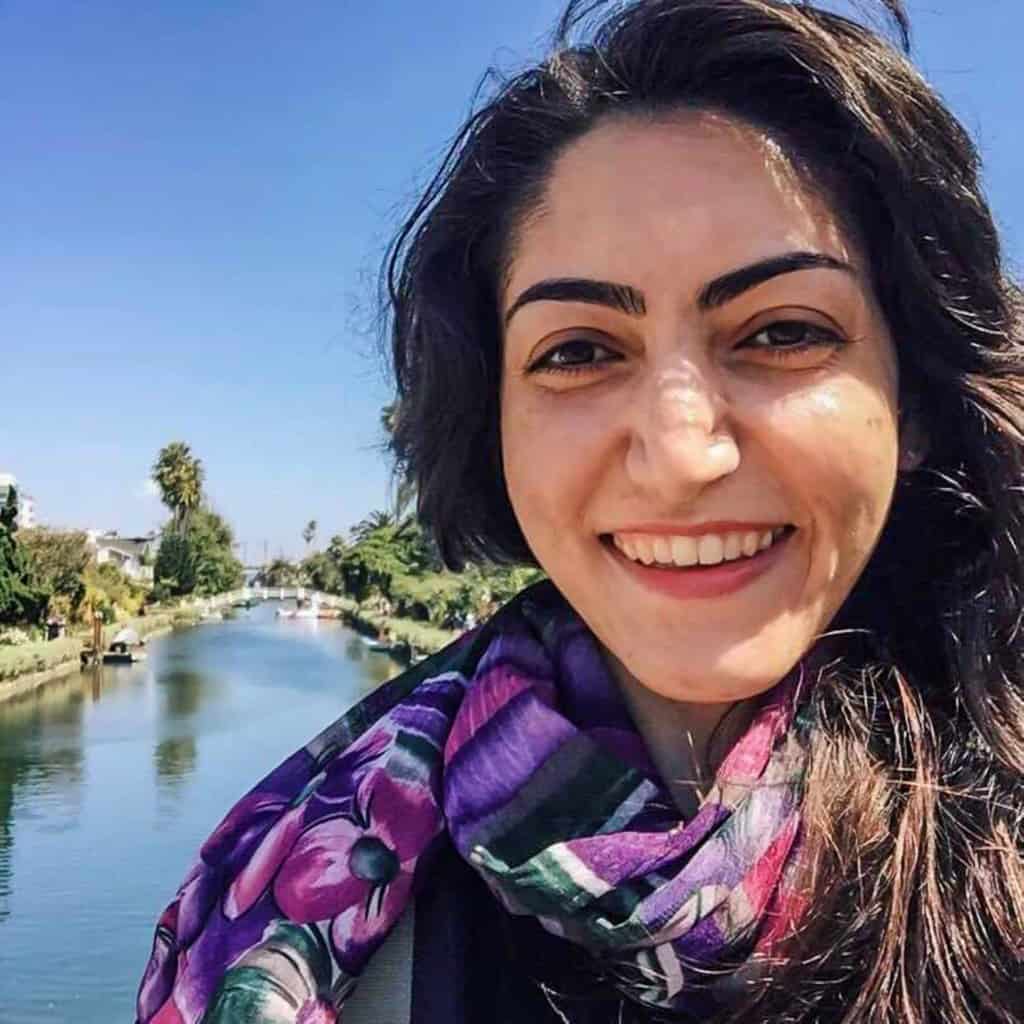 Unique Path
Like many professional artists, Sepehrjou's creative journey began with a love of drawing…but in her case, there was a twist.
"As a kid, I really liked drawing and painting," she says. "But I actually studied mathematics in college. I always loved animation, but I thought animation was just for fun, as a hobby.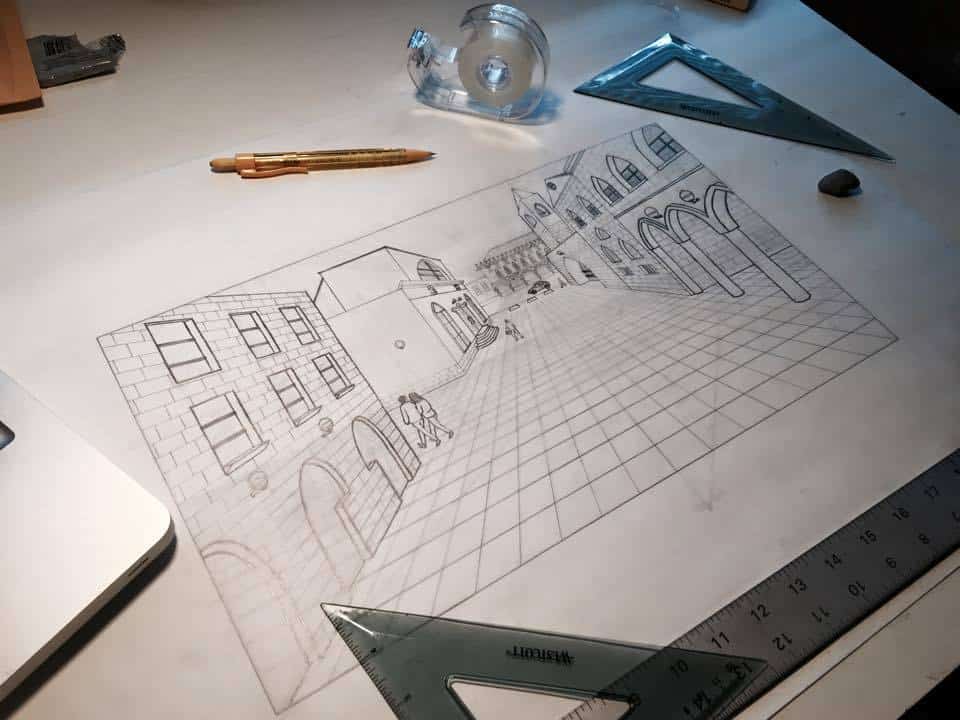 "In 2013, I was pursuing my master's in computer engineering, but still producing animation films on my own just for fun. I sent some of my films to festivals. I ended up a finalist in the Three Rivers Film Festival in Pittsburgh for my short comedy film Left, which was about a pair of shoes. They invited me to watch my short with everyone. So that brought me to the U.S."
It was an opportunity that changed her life, says Sepehrjou. Watching her animation work alongside others in the audience at the festival showed her what she shared with them. "Seeing them laugh along to something I made in my hometown so far away…it was incredible that they could relate to it and understand it."
Why America? Why the Academy?
Sepehrjou had long been building knowledge of American animation. "Back in Iran, I had a job at a magazine, and I used to interview some animators from different parts of the world," she recalls. "One of those was Carlo Vogele, who was at Pixar at the time. He ended up inviting me to come and visit the studio. So after the film festival, I met him at Pixar and had the chance to see the studios and get some advice.
"He told me about Academy of Art University, and how it was a very good school and that I could learn a lot from those teachers. I was drawn in. I got into the Academy, applied for my visa, and that was it."

Elham Sepehrjou
Leaving Home
At the time, Sepehrjou didn't know she'd be leaving her family for years. "I just said goodbye for maybe a month and [said] I planned to come back, but then everything happened and I decided to stay—it was so unexpected.

"But I knew that if I wanted to pursue animation, I had to be in the U.S. All of the big companies are here. At the time, there was not a school for MFA in 3D animation and visual effects in my country. And the studios back home aren't as big or renowned."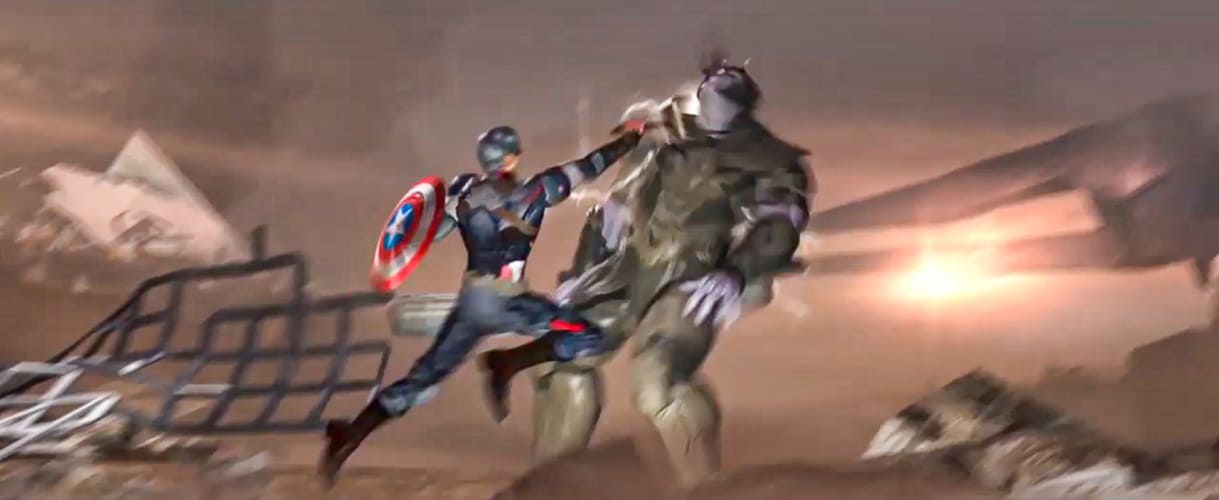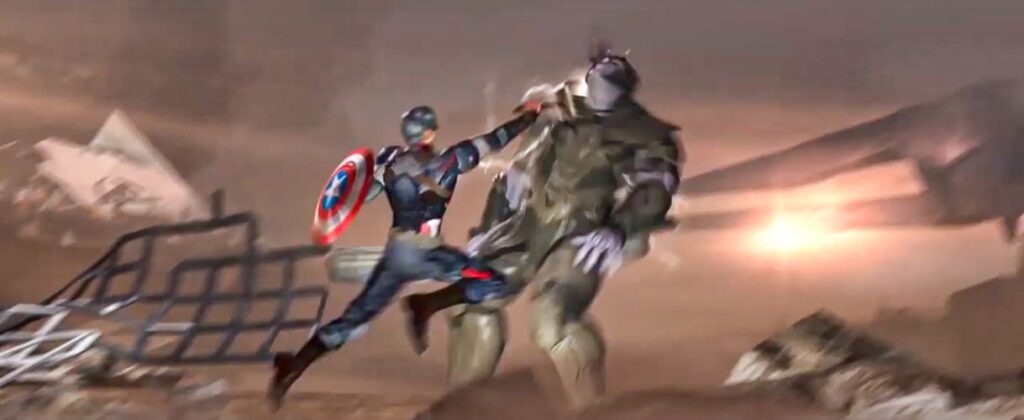 'The Best Way to Learn'
Studying at the Academy was in many ways a revelation to Sepehrjou. "I learned so much," she says. "I learned a lot from the instructors, obviously, but also [formed] industry connections. And I made some good friends. I even learned a lot about life. As a person who was new to the United States, it was the best way for learning about American culture.
"Moreover, coming to this diverse school with students from the whole world was an amazing experience to learn from many nations."
The Best Preparation
Addressing what it was about her Academy education that prepared her for real-world employment, Sepehrjou dives into the details.
She feels the best thing about the Academy is the emphasis on excellence and continual improvement. She cites the teachers' feedback to students as an example. "You always fix your shots the next week and show them again, and you will get more notes. It never ends. The thing is, it will improve you and improve your work.
"Part of growing up is learning how to accept the tons of notes you get every day and learning how to use them to get better. And you have to be prepared to make the changes quickly. So that was great practice while I was at the Academy."
---
Images courtesy of Elham Sepehrjou
Original article by Greta Chiocchetti of Academy Art U News, https://artunews.com/