Getting recognition for your hard works is always a nice thing. But getting recognition for your hard work with an Emmy award is beyond better.
For Communications alumna Norma Lopez (B.A. 2019), having this under her belt so early on in her career, is a testament to how hard work and dedication pays off. Even more impressive is the fact that this isn't even the first Emmy for her – it's her second.
This win is for No Hay Nada Más SF, a 30-second Spanish promotional spot about the SF Giants that she, along with the rest of the Vanishing Pictures production team, created.
Academy of Art University reached out to Norma to get to know more about her experience as a winning associate producer for Northern California Emmy's Commercial-Single Spot or Campaign – Spanish.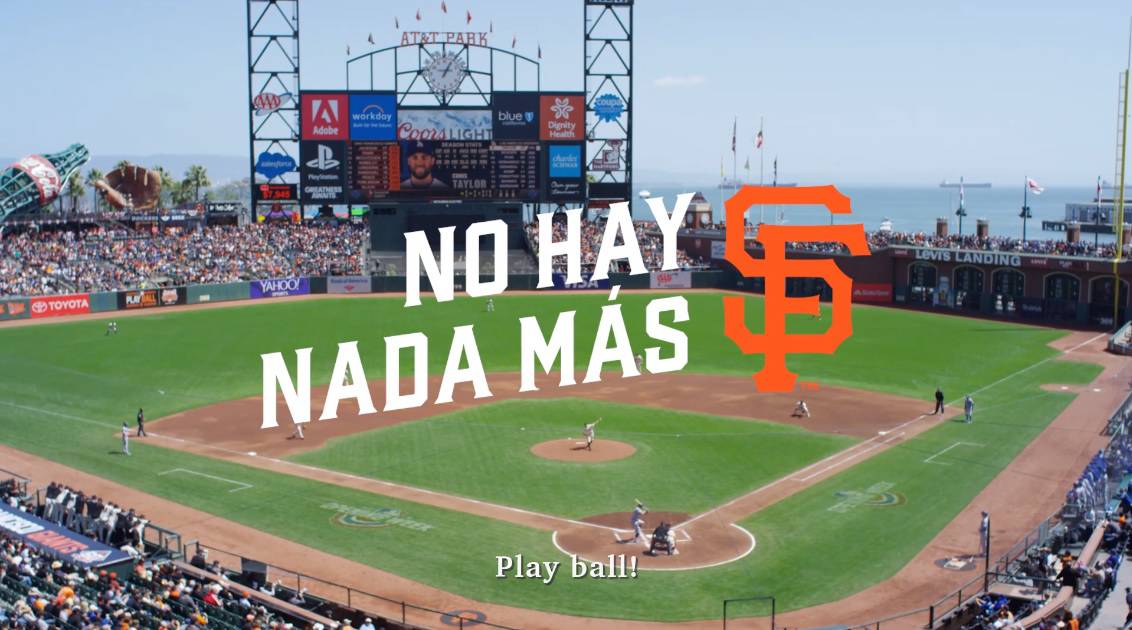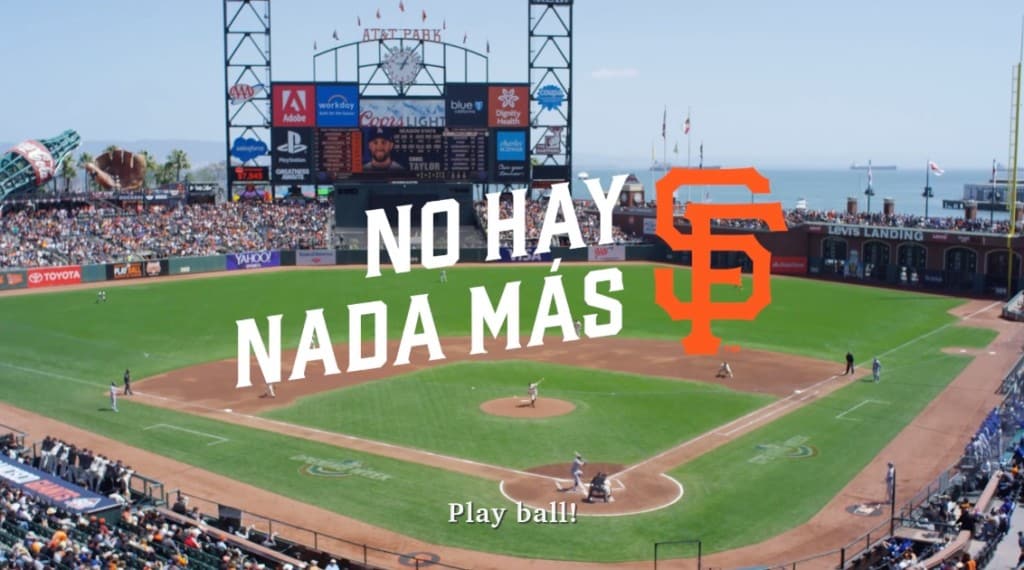 In this interview, she shares what inspired her to get involved in the project, the best part about working on it, and how her time as a communications student in the Academy helped her become an award-winning master of craft.
Can you tell us a little about yourself?
My name is Norma Alejandra López and I am Mexican American originally from the Rio Grande Valley in Texas. I had the privilege of growing up in Mexico but crossing the border every day to go to school in Texas. This allowed me to learn both Spanish and English on a daily basis making me a fully bilingual broadcaster.
In 2011 I made my move to San Francisco to pursue my degree in Broadcasting and Production and started my journey at the Academy of Art University in the School of Communications & Media Technologies.
While at AAU I hosted my own radio show on Urban Knights Radio and worked as an Assistant Producer for XM Radio Talk Show Straight Male Friend which was based in the Bay Area. In 2015, I continued to gain radio and production experience by working for KVMV 96.9, a Christian Rock radio station in Texas.
In 2017 I joined Vanishing Pictures Productions and in 2018, in collaboration with the San Francisco Giants Baseball Organization, I was rewarded my first Northern California Emmy Award.
What inspired you to get involved in this piece?
I believe that the piece No Hay Nada Más SF shows how important the Latino/Latina culture is here in the Bay Area and how diverse we are. We wanted to show how we are loyal and supportive of our baseball team, the San Francisco Giants, as well as showing how beautiful and unique our city of San Francisco is. There is no place like San Francisco!
What was the best part about working on this project?
The best part about working on No Hay Nada Más SF is definitely the fact that I get to work with my Vanishing Pictures team who have truly become like my family. And of course, working with legends like Tito Fuentes and Erwin Hígueros, who are the voices of the San Francisco Giants Spanish Broadcast.
Were there any particular challenges you had to overcome?
Thanks to the pre-production planning that we start months in advance, we did not have any specific challenges that we had to overcome.
I am a firm believer that the magic happens in pre-production. If you work hard in the pre-production stage, everything will run smoothly the day of the shoot.

Norma Lopez on the importance of pre-production
How did this Emmy experience differ from your first one?
The big difference from this Emmy to the first one was that my parents went with me to the Gala. It was a magical moment for me being up on the stage receiving my Emmy and looking out towards the audience and seeing my parents smiling at me. It was truly a magical moment I will never forget. It made me realize that hard work and dedication does pay off.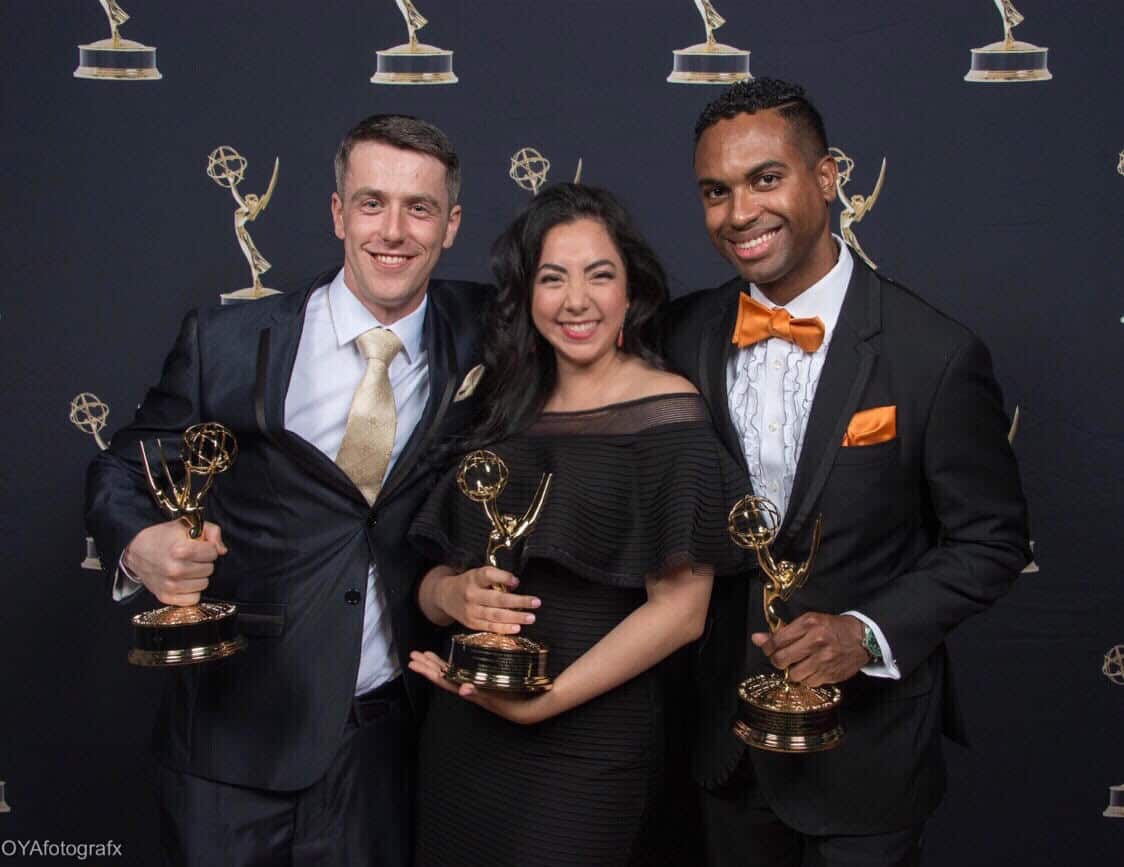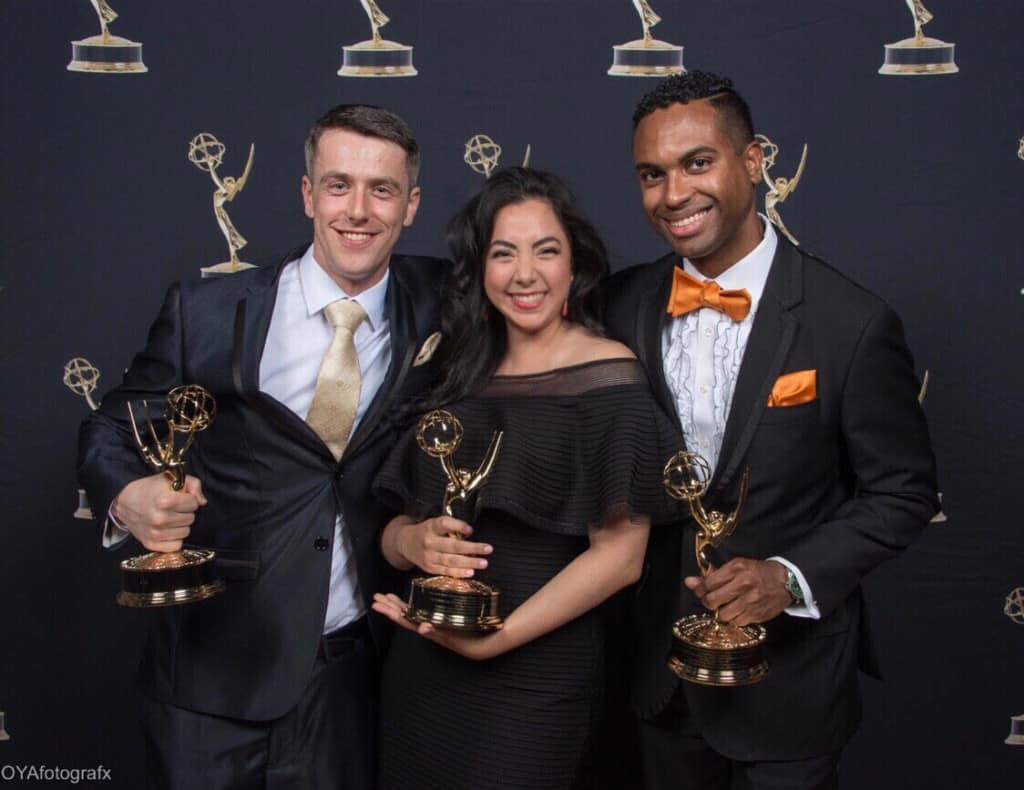 How did the Academy play a role in your career?
The Academy taught me everything I know about production. Richard Hart taught me to always be on time. I remember when I was taking his class and he put so much emphasis on always being on time to class. Now I understand why!
Being on time is extremely important in the world of production. If someone is late, it definitely affects the whole day and can also cost a lot of money.
When I took Steve Kotton's class he taught me to Plan, and to always have a Plan A, Plan B and if you are smart, you will also have a Plan C in case Plan A and Plan B fails. You can never be too over-prepared.
My mentor Jan Yanehiro always told me to be confident in myself, to be proud of my heritage and to learn from constructive criticism because that's the only way I would advance in my career.

Norma Lopez
Nowadays, every time we finish a shoot, my team and I discuss what we could do better and what changes we can make to better our production.
What advice would you give a student interested in following your footsteps?
Some advice I would give to a student interested in pursuing a career in Communications and Media Technologies is to definitely take advantage of learning everything you can from teachers like Richard, Steve, and Jan. They are PROS and have been in the industry for a long time. Take all their pieces of advice and remember that all they want is for you to succeed in your career!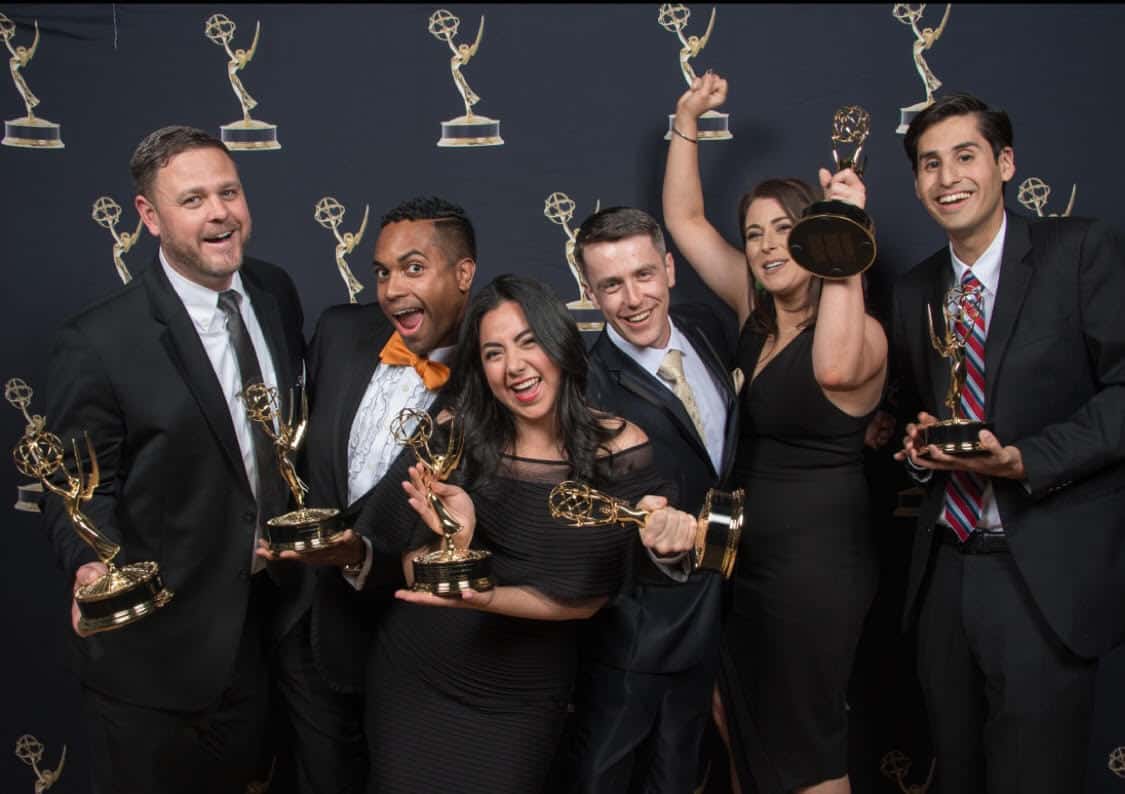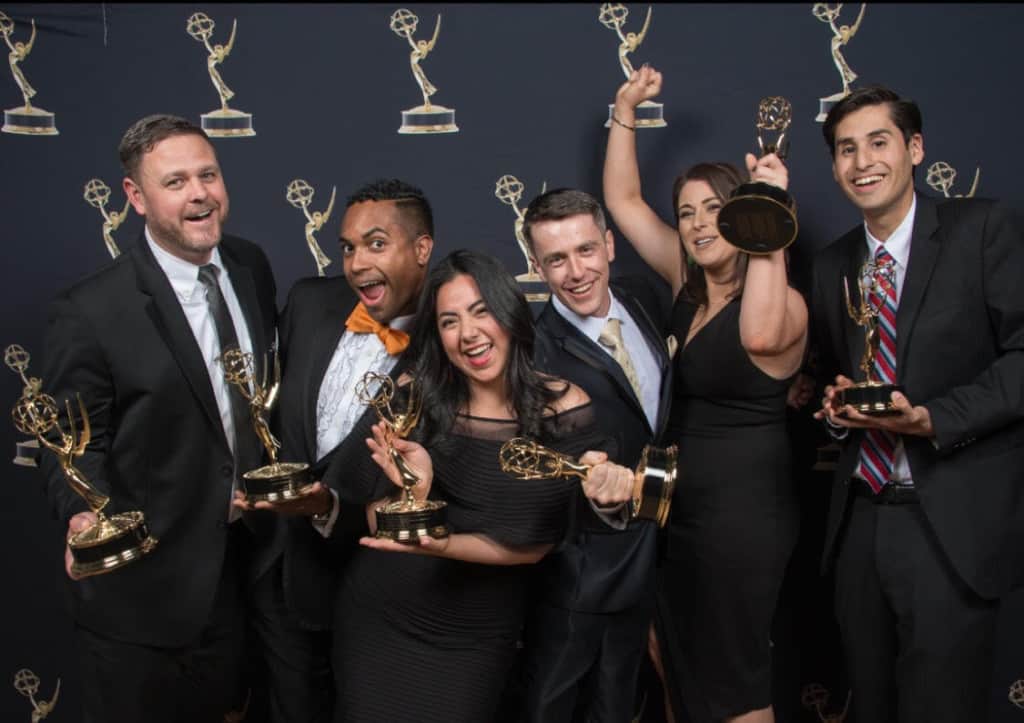 ---
No Hay Nada Mas screenshots courtesy of Vanishing Pictures