School of Art Education
Inspire a new generation of artists. Tap unparalleled creative resources at the Academy of Art University's School of Art Education—studio space, workshops, diverse design courses, field training, and more. You'll graduate with the ability to guide others to artistic fulfillment.
REQUEST MORE INFORMATION
School Of Art Education: Art is Everywhere
The directors of the School of Art Education, Marybeth Tereszkiewicz and Matt Sweeney, invite you to explore exciting and challenging careers in art education. See how the art education programs at the Academy will challenge your head, hands, and heart as you grow into a skilled artist and dynamic educator.
Learn Online
Our revolutionary online courses provide the same rigorous education that we offer on campus with greater flexibility. Study on your own time, at your own pace. Combine online and on-site classes.
Find Out More
Director Marybeth Tereszkiewicz "Tree of Life" Program
School of Art Education Director Marybeth Tereszkiewicz doesn't take summer off. In 2012, Marybeth was asked to fully create a summer school program for 13-18 year old South African students. The camps were designed to celebrate how African culture influenced North American Hip Hop, Gospel, and South American Afro-Brazilian music and dance. Drawing this connection helped build a sense of pride among otherwise impoverished rural South African young people.
Start Your Career Now
Your dream is within reach. Follow your heart and get started on the career of your dreams.
Art Education: Students at Work
The need for well-prepared art educators in the San Francisco Bay Area and beyond continues to increase. We are committed to giving you every opportunity to develop your abilities as the leaders of tomorrow's art classrooms. From studio space and workshops to diverse design courses, field training, and more, you can graduate with the ability to guide others to artistic fulfillment.
Real World Partnership
San Leandro High School
In 2015, we partnered with San Leandro High School to place two student teachers, Mary Lou Dorgalli and Catie Rice, in their classrooms. They both applied the methods for teaching art they learned at the school like role-playing and creation of adaptable lesson plans.
Careers in Art Education
As one of the top art and design schools in the country, Academy of Art University art education graduates have a range of opportunities to choose from. Our facilities, faculty, and hands-on learning approach are designed to provide you with the tools you need to succeed as a professional art instructor.
VIEW ALL CAREERS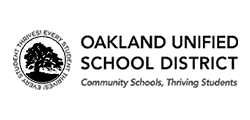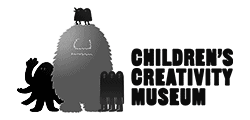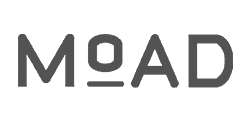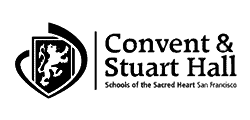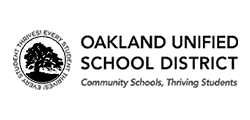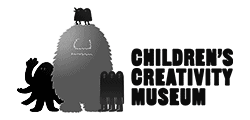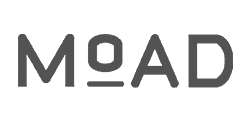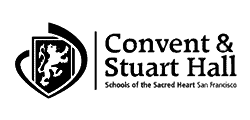 COMPANIES THAT HAVE HIRED OUR GRADUATES