School of Fashion
Academy of Art University's School of Fashion is often cited as one of the top fashion design schools in the world.* While we appreciate the accolades, it's important to note that we are much more than a fantastic fashion design school.
We offer degree options that span the fashion career spectrum. Our programs take students beyond fashion design and textiles into every aspect of the industry—marketing, visual merchandising, journalism, communications, styling, product development. Our graduates are skilled, experienced, and connected—fully prepared to create their own place in the fashion industry.
REQUEST MORE INFORMATION
Fashion Degrees
No matter what your passion is, chances are we have a degree program for you. Interested in the business of fashion? Future fashion entrepreneurs thrive in our fashion-specific business and communications degree programs. Aspiring designer? Fashion design school is for you. Learn to turn your fashion concepts into relevant, responsible, and beautiful work. Wherever your interests lie, you can go after the fashion career of your dreams at Academy of Art University's School of Fashion.
Learn Online
Our revolutionary online courses provide the same rigorous education that we offer on campus with greater flexibility. Our online programs are purpose-built to deliver art and design courses. Study on your own time, at your own pace. Combine online and on-site classes. Find Out More
Start Your Career Now
Your dream is within reach. Follow your heart and get started on the career of your dreams.
Faculty
The School of Fashion employs nationally and internationally recognized industry professionals as instructors; their connections to and work within the fashion and fashion-related industries helps to maintain the pulse on current industry practices, internship and job openings, and industry contacts.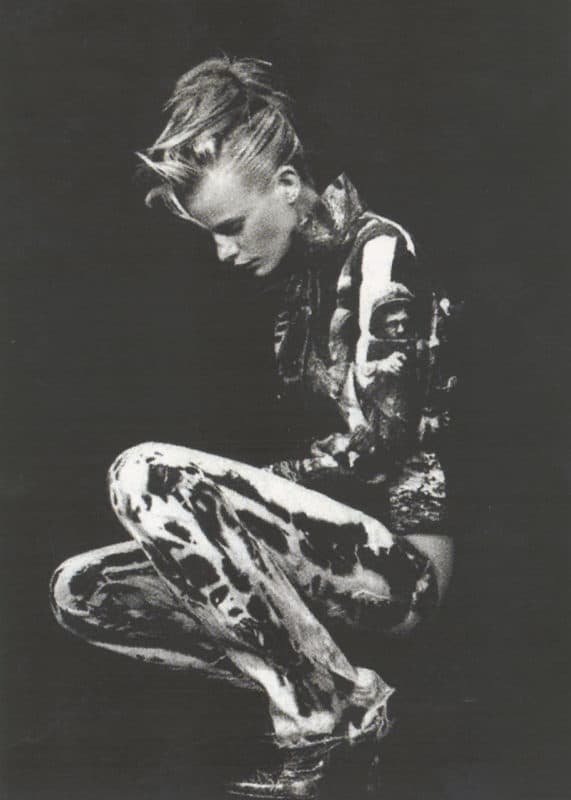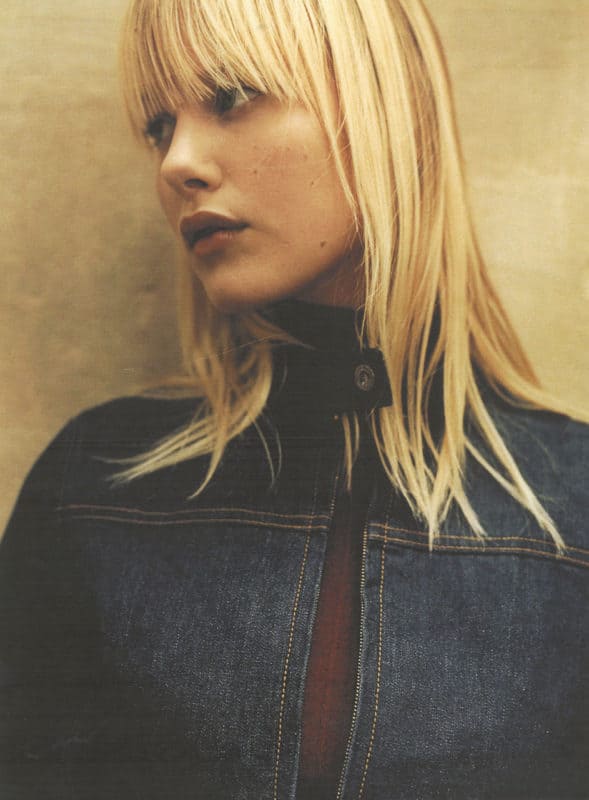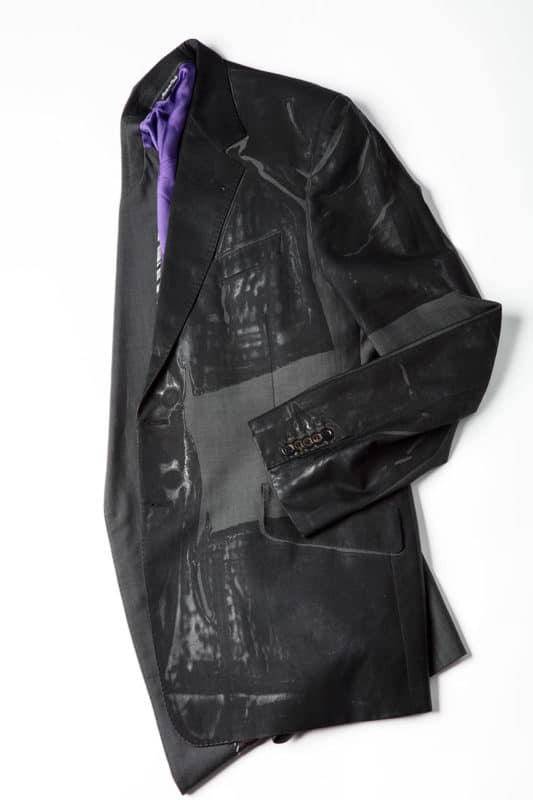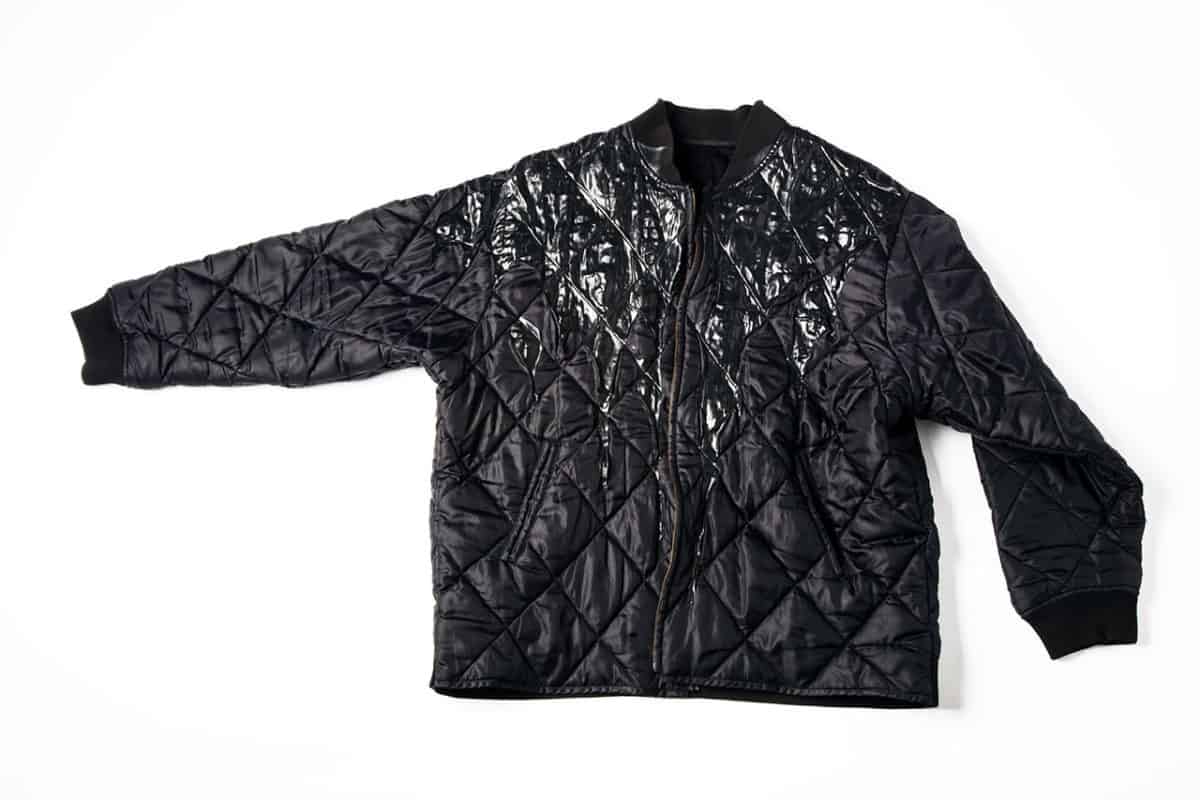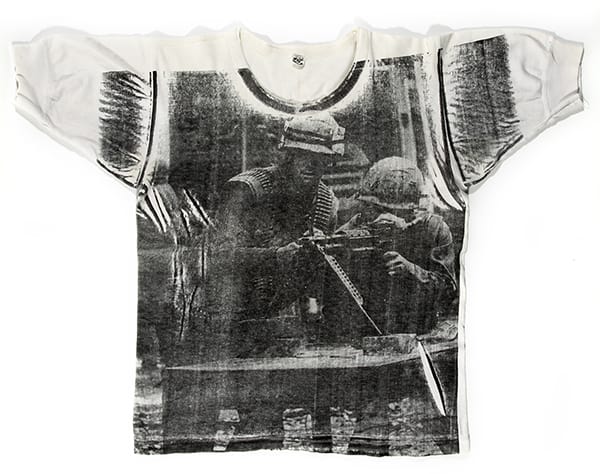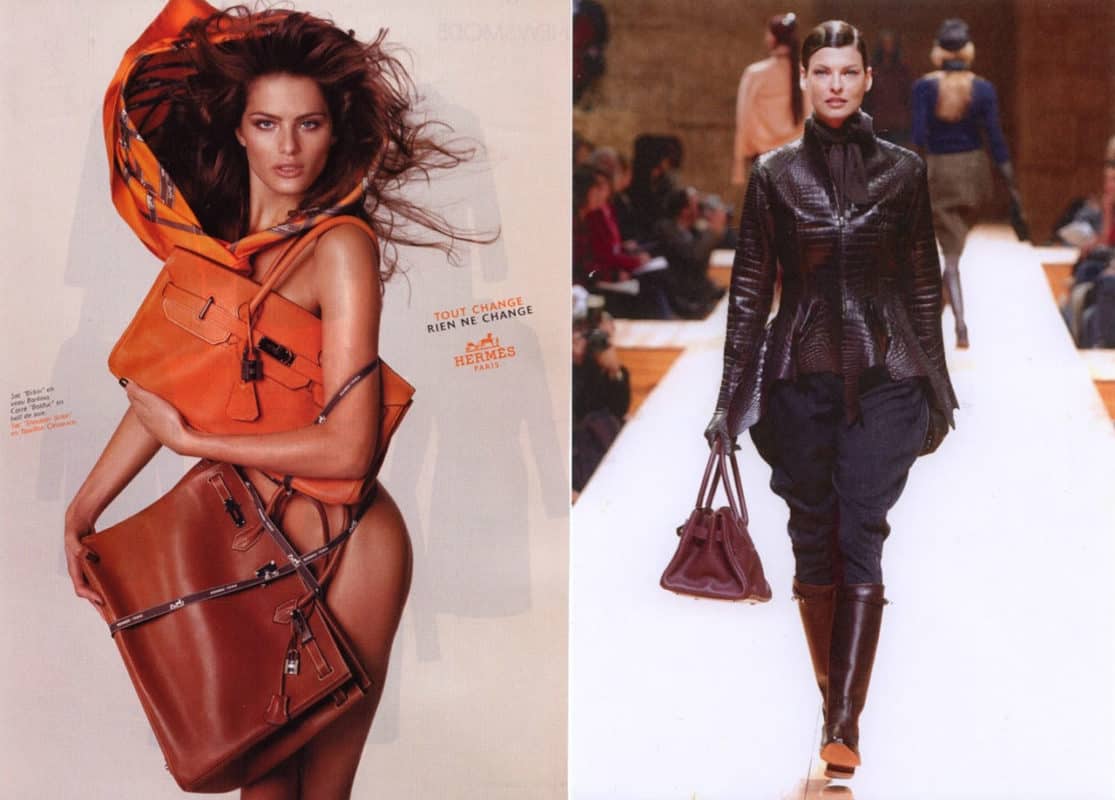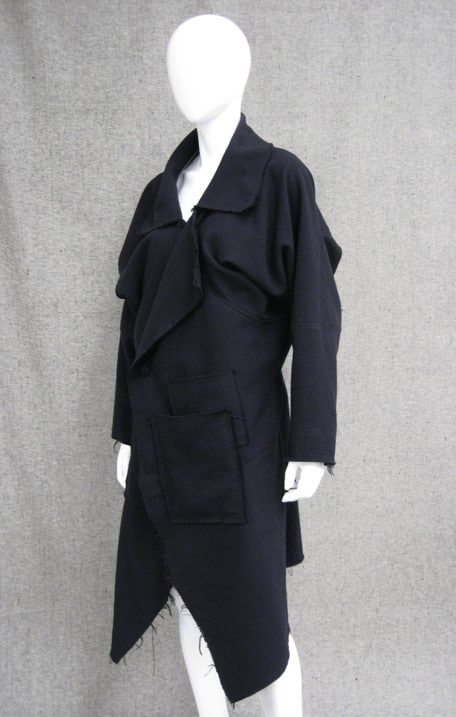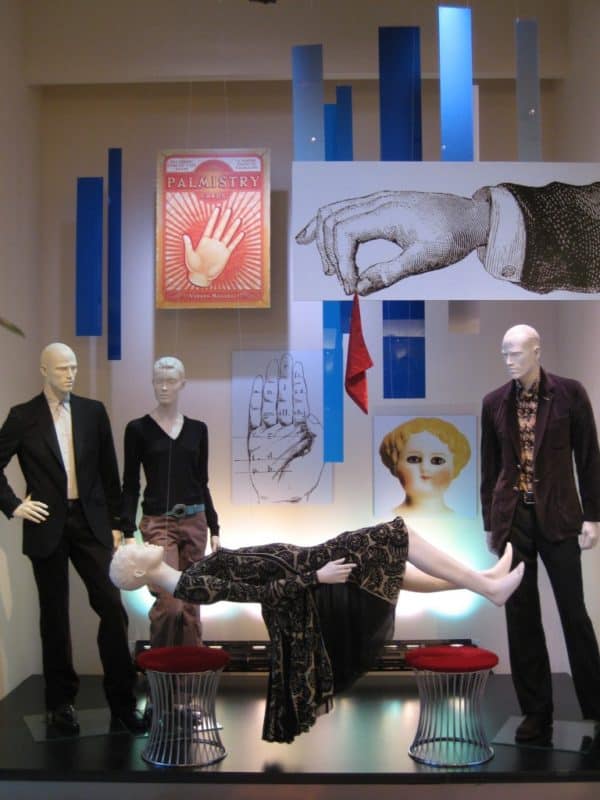 Maria Korovilas
MFA Fashion Design
Creative Director,
KMK Clothing
I was able to launch [my business] because I could do everything myself, thanks to the tool kit I received from the Academy. From A to Z, I came out of the Academy fully-equipped to run the whole show.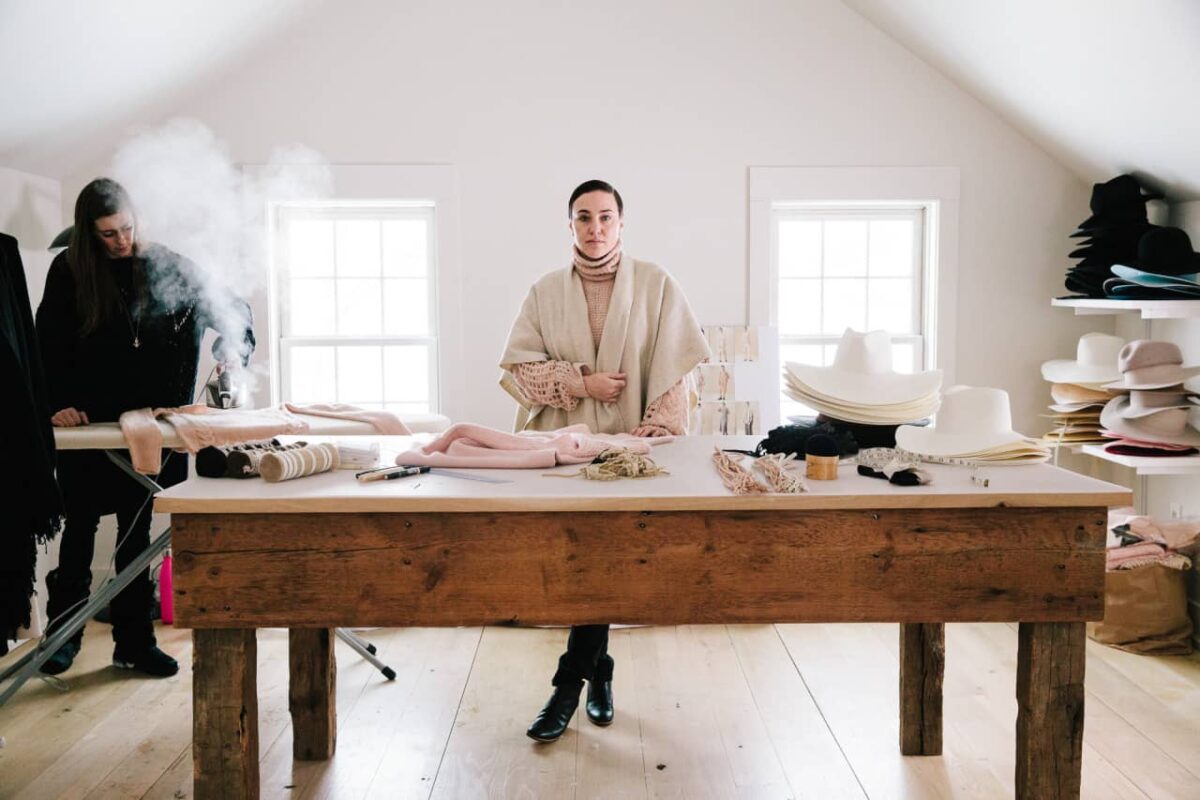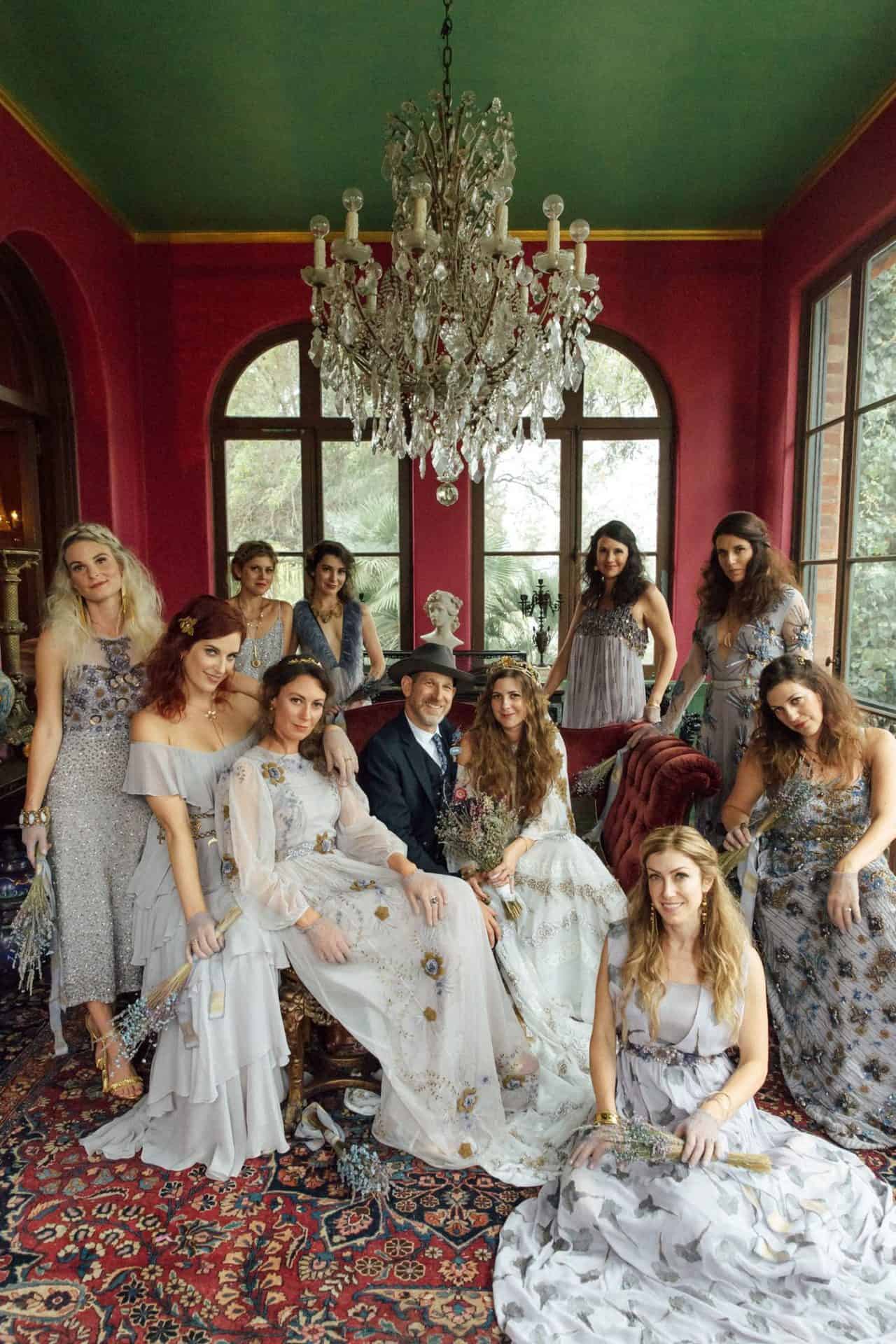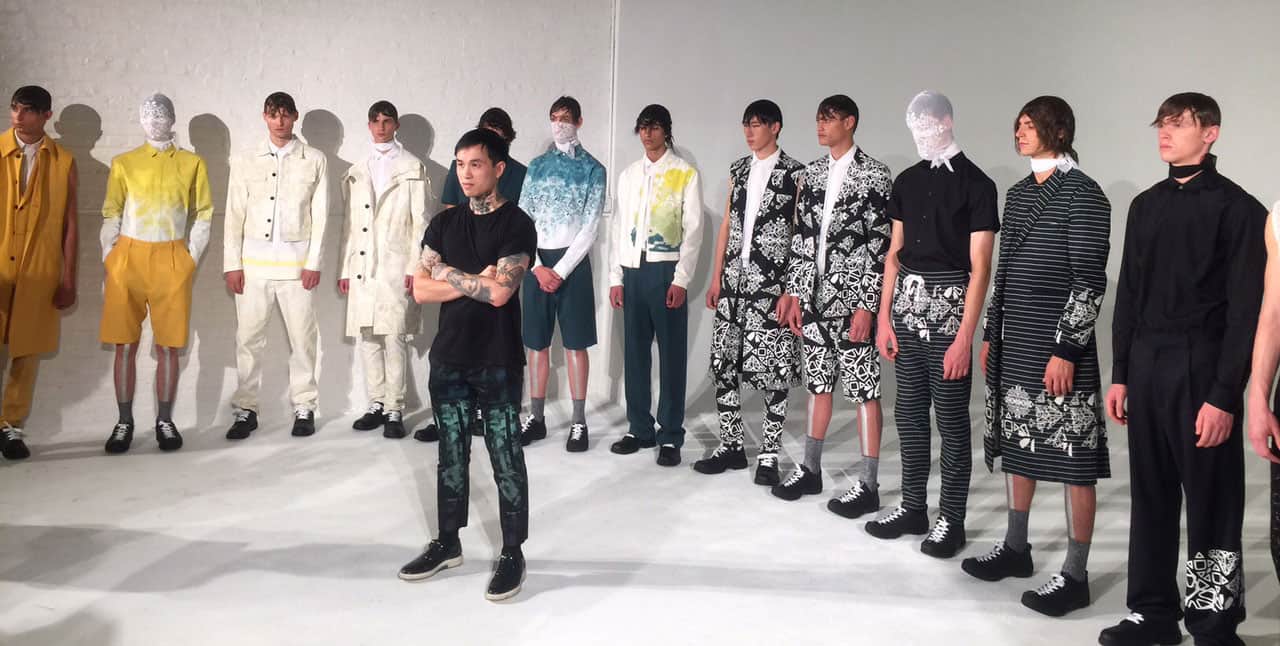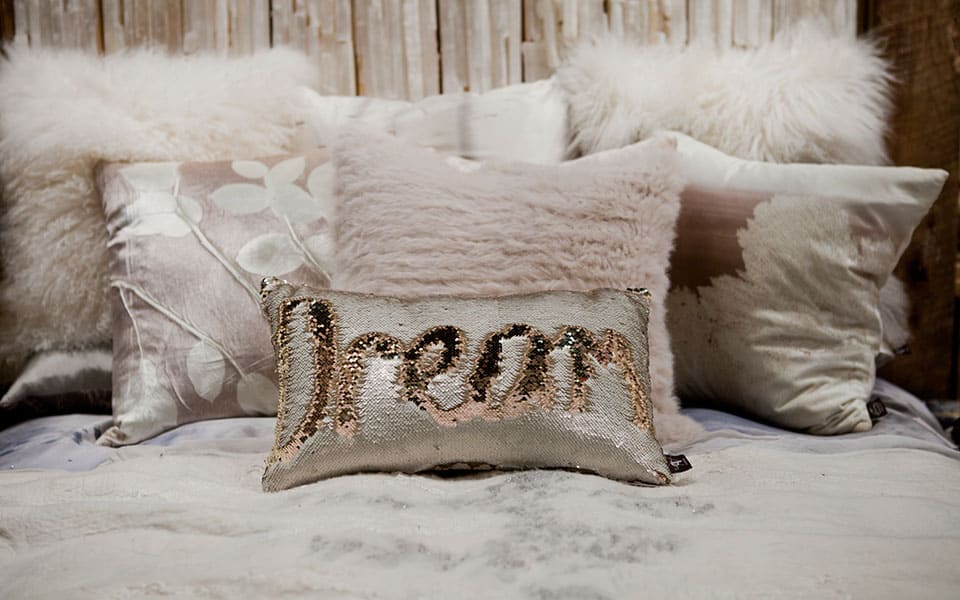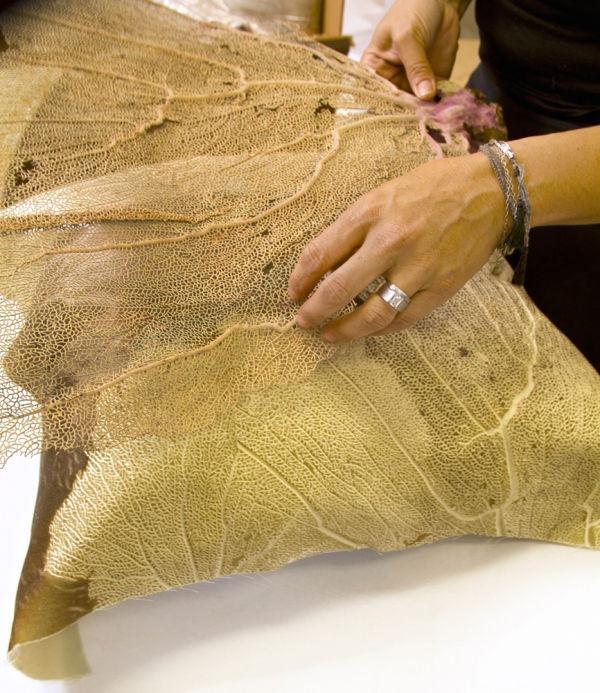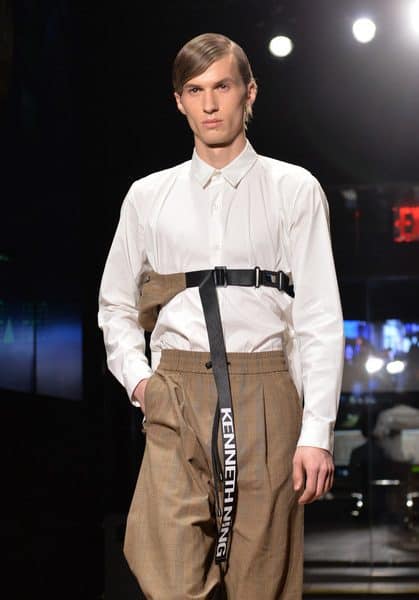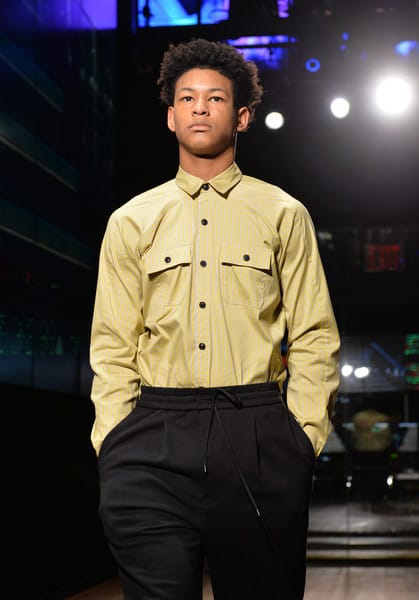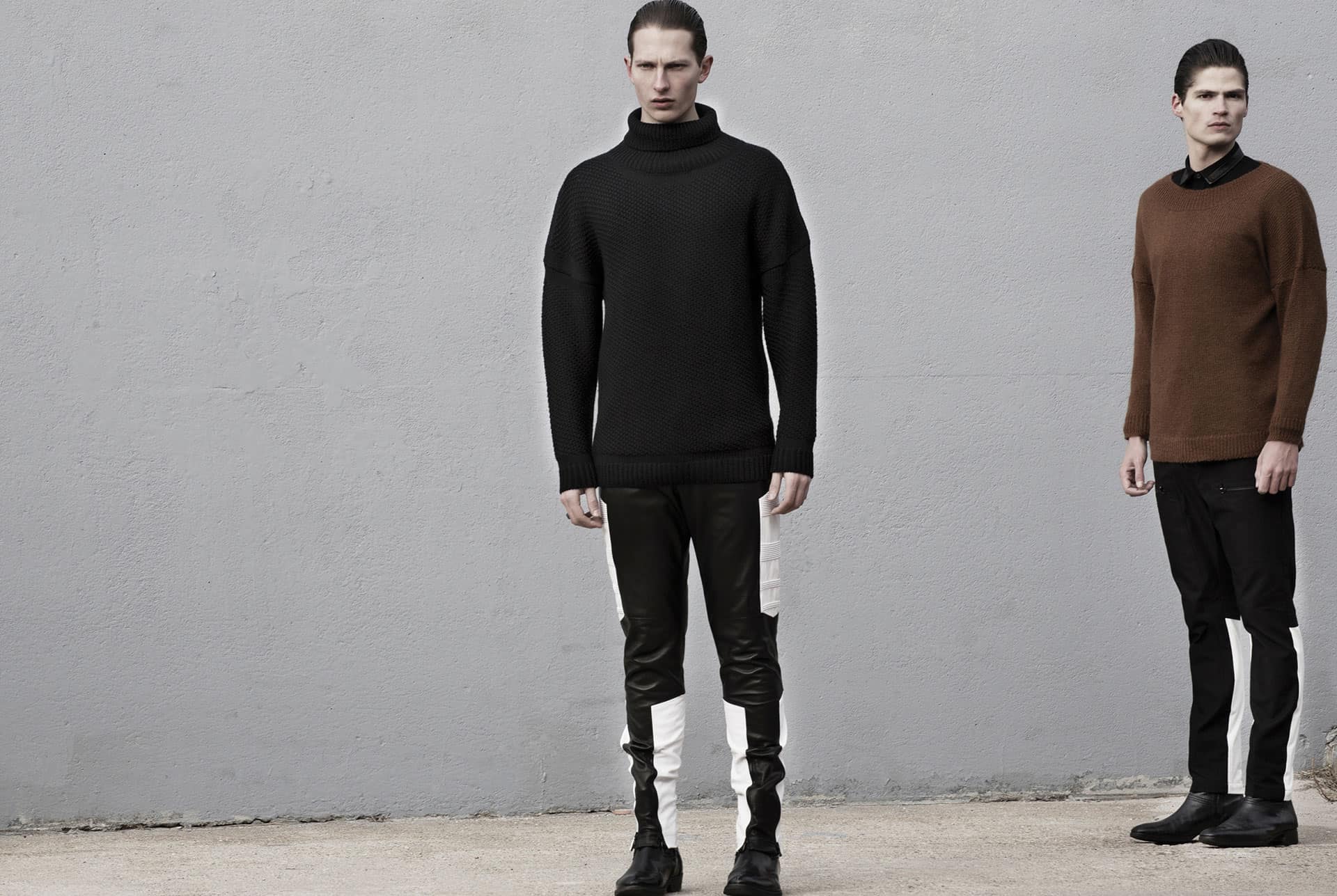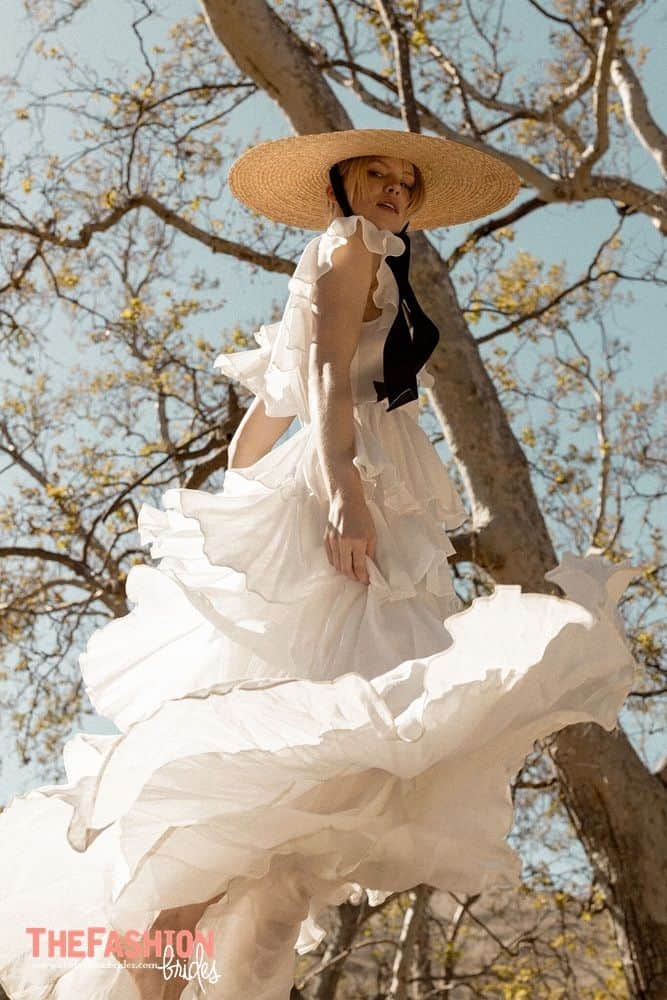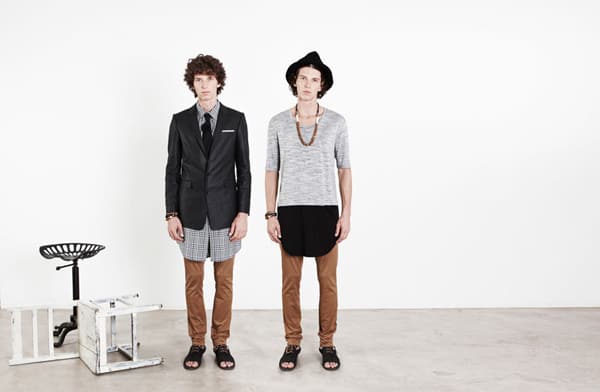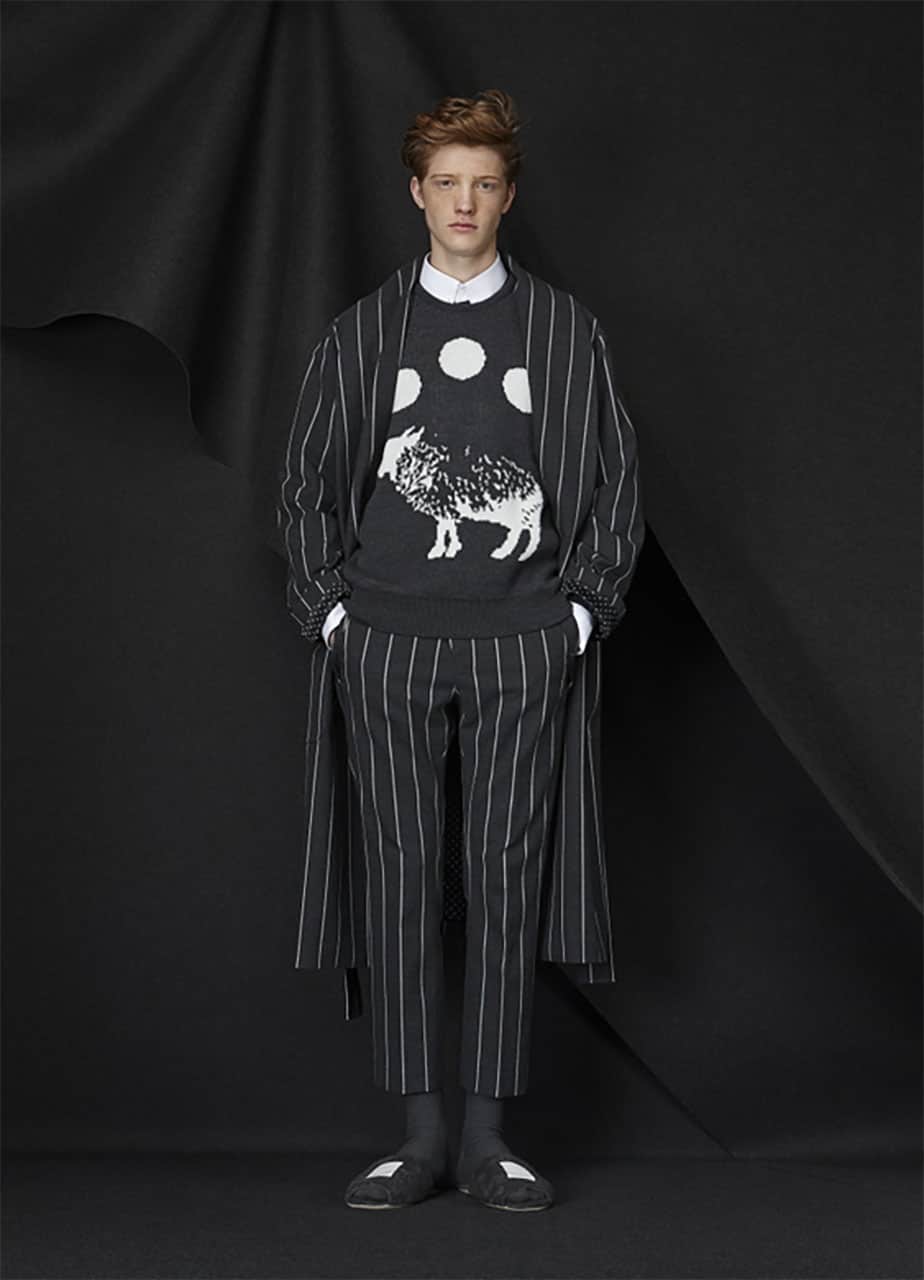 Industry Partnership
Supima Cotton
Supima has worked with Academy of Art University students to showcase their designs at their annual fashion show. In addition, Supima has donated fabric for the past two years for students to use in their senior collections.
Learn More
Fashion Shows
Since 2005, the School of Fashion has presented collections created by select students and recent graduates during New York Fashion Week. One of the most impressive parts of these shows are the collections created through collaborations in textile, knitwear, and fashion design.
Careers in Fashion
As one of the top art and design schools in the country, Academy of Art University's fashion design school offers graduates a wide range of opportunities to choose from. Our facilities, faculty, and hands-on learning approach are designed to provide you with the tools you need to succeed as a professional in the world of fashion. VIEW ALL CAREERS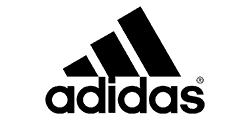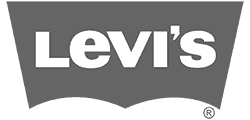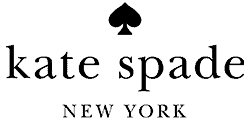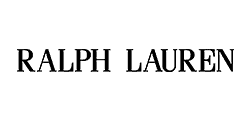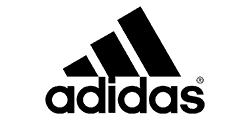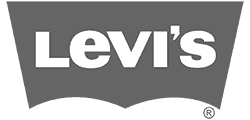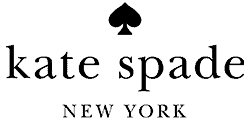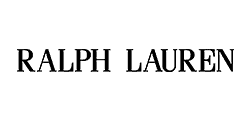 COMPANIES THAT HAVE HIRED OUR GRADUATES