School of Illustration
Take your passion for illustration to the professional level by earning a four-year Illustration degree from Academy of Art University.
Inspire the world with your boundless imagination. The School of Illustration offers an innovative curriculum that blends digital technology with classical training to meet the marketplace's growing need for trained artists in both areas. You'll take a contemporary approach to traditional techniques with an emphasis in drawing, composition, and storytelling. You'll develop a keen attention to detail, gaining portrait, clothed figure, and live animal drawing skills and a deep understanding of anatomy and design.
What We Teach
The School of Illustration gives you the necessary skills to create a professional body of work, as well as the business and marketing savvy required to succeed in your career. You will develop expert technique, focusing on the subtleties of color, expression, and environment to convey creativity professionally and beyond.
Learn Online
Our revolutionary online courses provide the same rigorous education that we offer on campus with greater flexibility. Our online programs are purpose-built to deliver art and design courses. Study on your own time, at your own pace. Combine online and on-site classes. Find Out More
Student Experience
BFA School of Illustration student Shiella Witanto journeyed from Indonesia to pursue her dream of being an artist. Throughout her time at the Academy, Sheilla has seen her art work and ability to tell stories with pictures develop. As a student, she has participated in many exciting events at the Academy of Art University and continues to cultivate her skills and talent as an illustrator.
Start Your Career Now
Your dream is within reach. Follow your heart and get started on the career of your dreams.
Faculty
Our faculty makes the difference. They are illustration industry veterans who help bridge the needs of the illustration industry with the curriculum and experience our students get.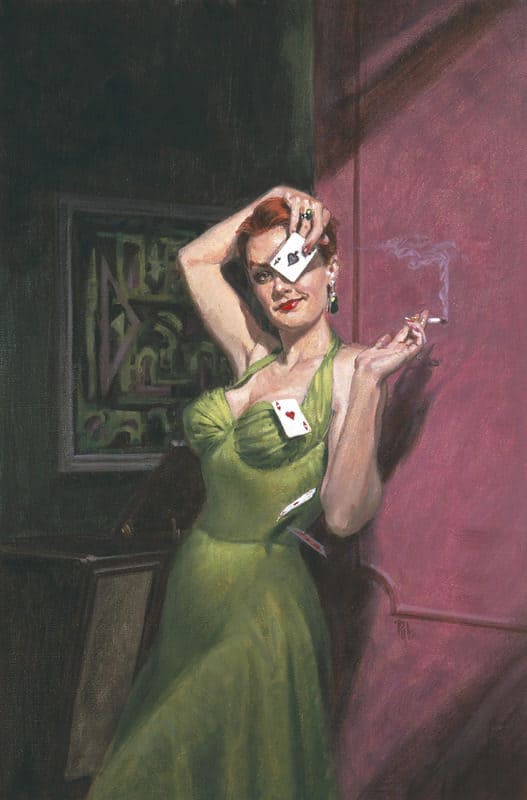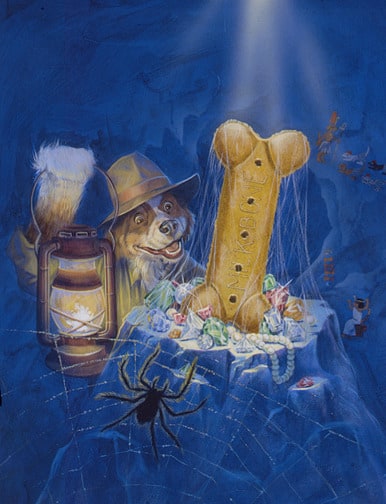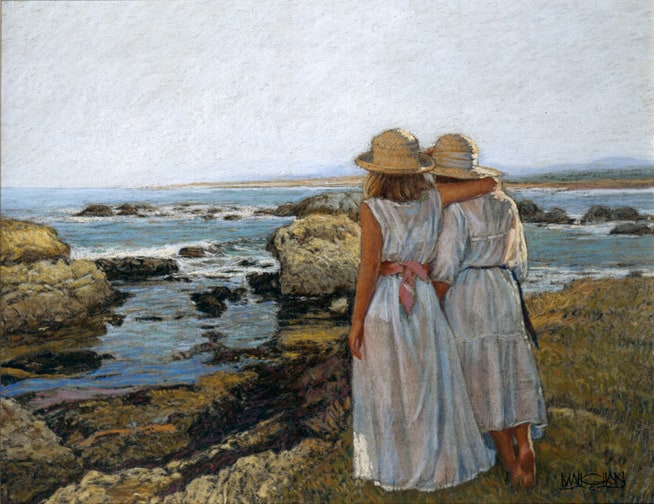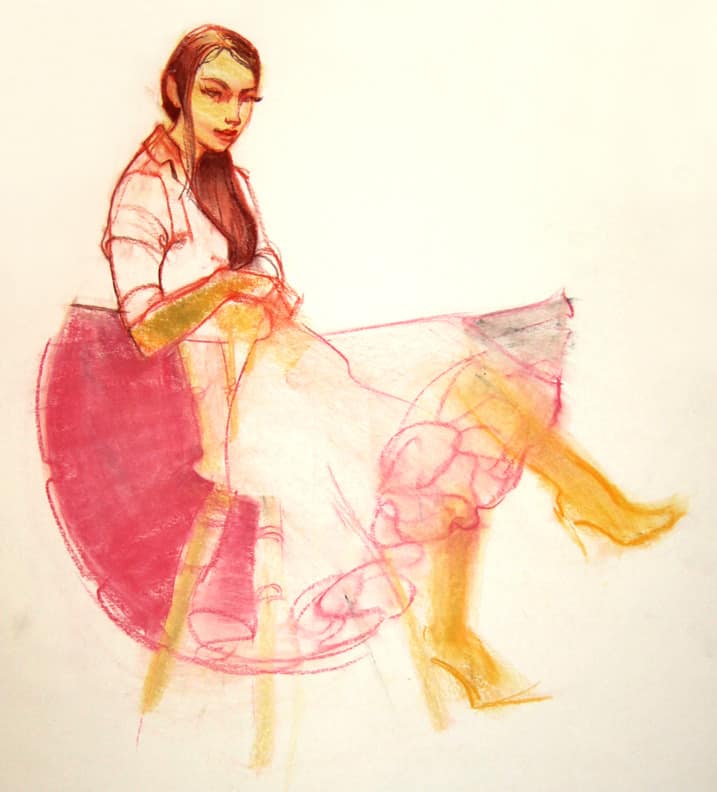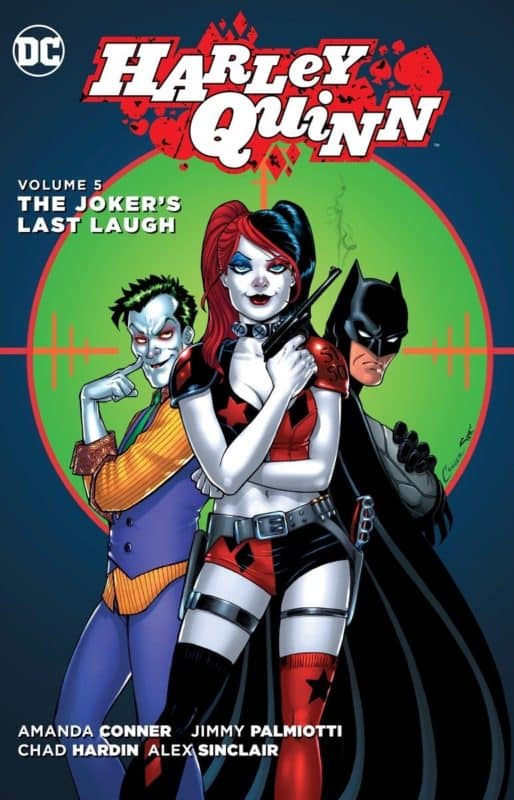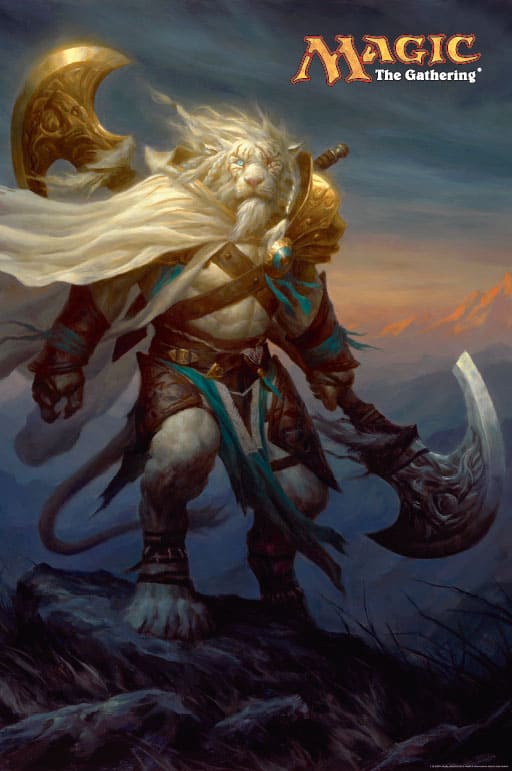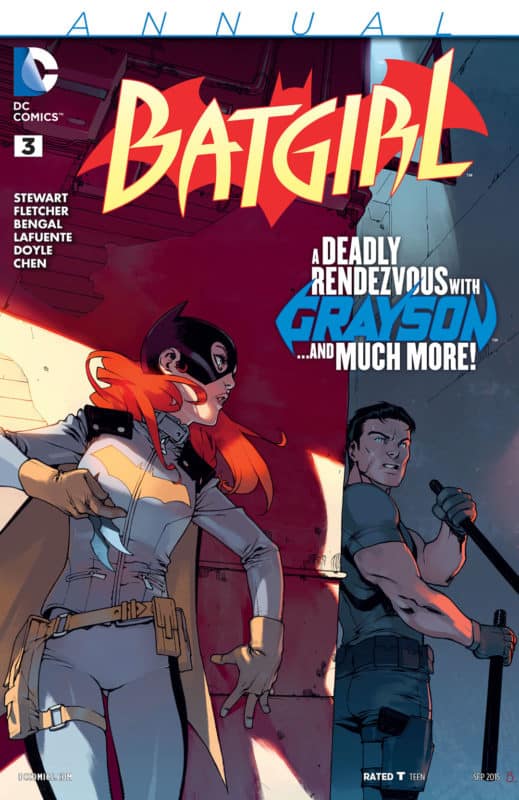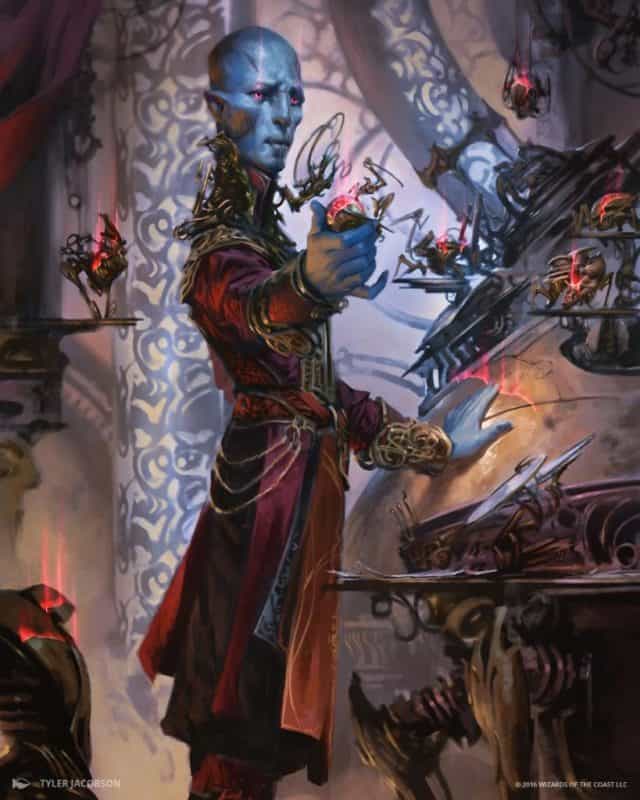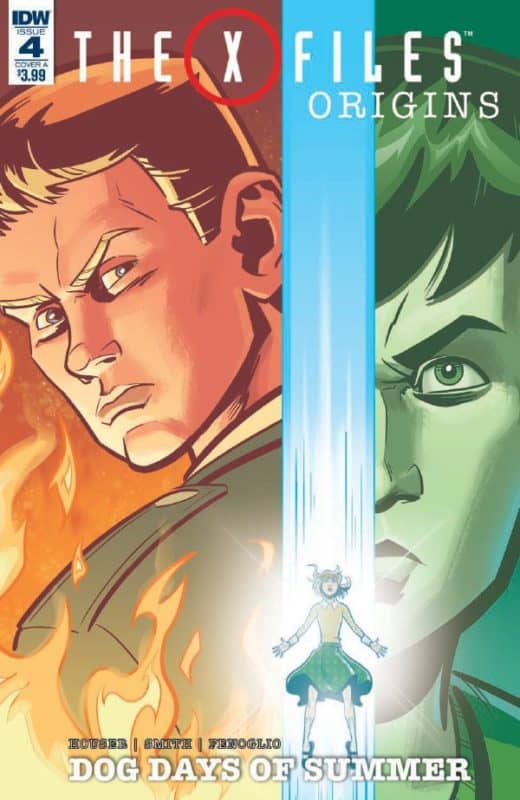 Industry Partnership
Write Brain Books
As a student in the School of Illustration, you will have ample opportunity to work with WRiTE BRAiN BOOKS, which has been a partner to the school for more than half a decade.
Careers in Illustration
As one of the top art and design schools in the country, Academy of Art University illustration graduates have a range of opportunities to choose from. Our facilities, faculty, and hands-on learning approach are designed to provide you with the tools you need to succeed as a professional in this industry. VIEW ALL CAREERS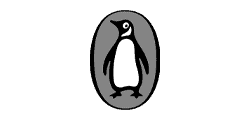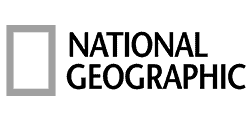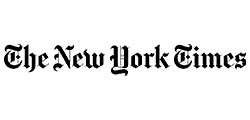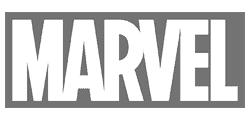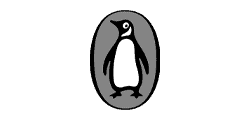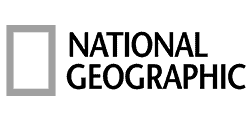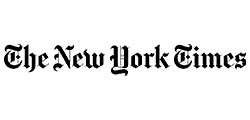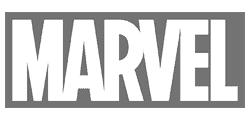 COMPANIES THAT HIRED OUR GRADUATES