Motion Pictures & Television
Overview

AA

BFA

MA

MFA

Certificate
Learn to collaborate, communicate and create in the film degree program that is right for your goals.
REQUEST MORE INFORMATION
Start Your Career Now
Your dream is within reach. Follow your heart and get started on the career of your dreams.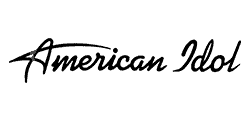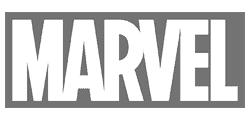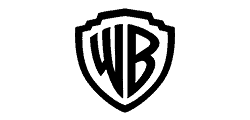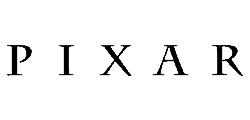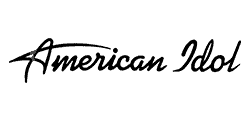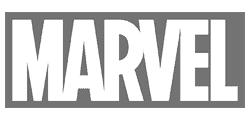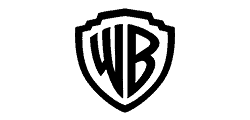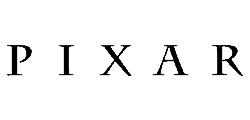 COMPANIES THAT HAVE HIRED OUR GRADUATES
Liberal Arts
The Liberal Arts Program provides students with a holistic education covering the arts, humanities, and sciences. Courses highlight connections between the subject of study and the major fields of art and design, providing context to the larger world of art and design.
Learn More
Foundations
The Foundations curriculum heightens perception and understanding of visual structure through the study of drawing, modeling of form, value structure, perspective principles, color, and design theory.
Learn More